Click on the image map below, or the button bar above, to navigate our site.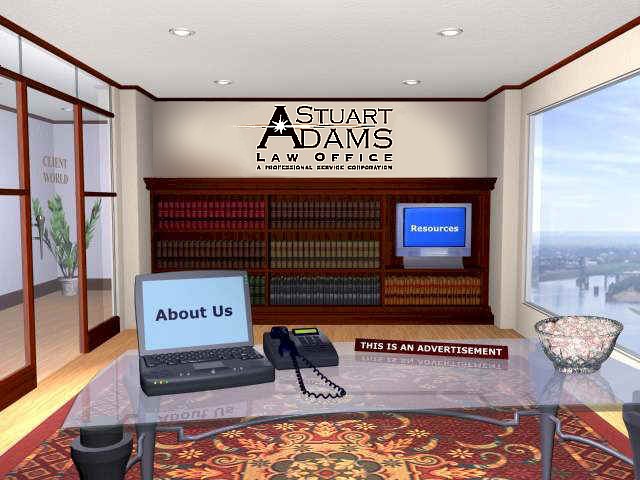 If you need directions to our office, just off the intersection of I- 265 and I-71
near The Summit® Shopping Center and Norton Brownsboro Hospital,
please click here to view a map and driving directions to our office.
GROW YOUR BUSINESS
Read our Applied Entrepreneurship blog.

In our current series, we are working our way through a typical business startup.
Join our Applied Entrepreneurship group on

Click here to read some of our most recent articles:
Establishing a Board of Advisors for Your Company
All I Want for Christmas is The Perfect Business Start-up Checklist
Preparing for a Transition in Your Business
Eliminating the Pain with a Lean Business Model
Save Your Business Post from my Applied Entrepreneurship blog with lots of links.
Non-Compete Quiz (See if you know as much as you think)
Non-Competition and Nondisclosure Agreement Checklist
Check recent update to Venture Capital resources online